See the main page of Tour de Sol 2006 Photos at http://www.AutoAuditorium.com/TdS_Reports_2006/photos.html
Unless otherwise noted, these all photos were taken by and Copyright 2006 to John Helwig.
---
Vogelbilt
Carl's collection of Tour de Sol vehicles.
---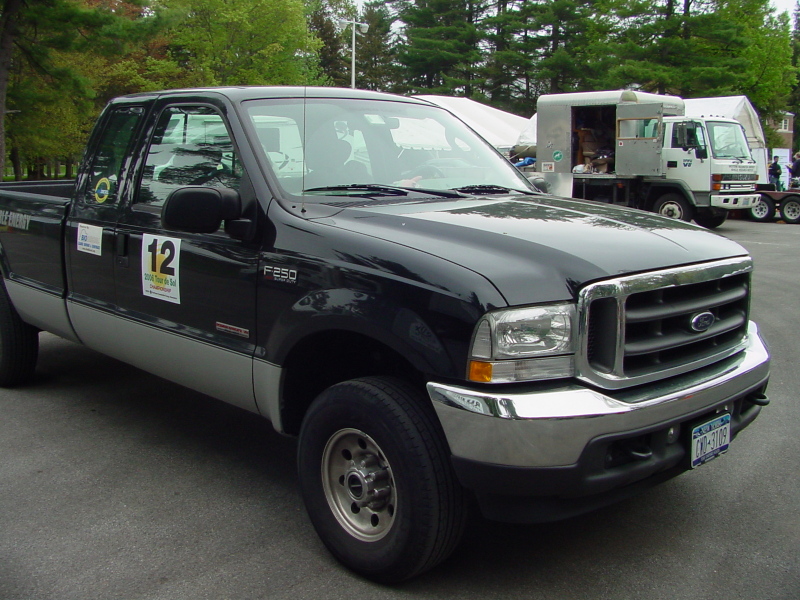 The F-250 has been on a biodiesel diet since it was purchased.

---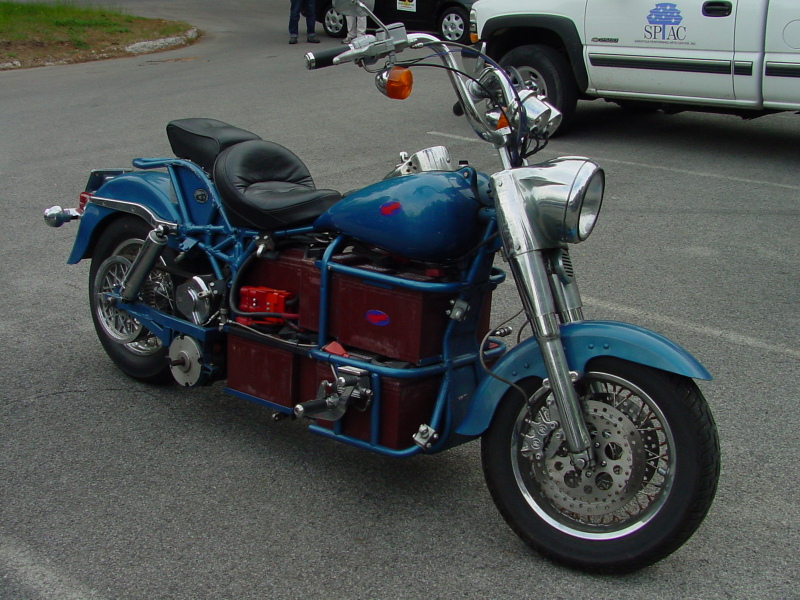 Now this sounds like _I_ think a motorcycle should sound ...

---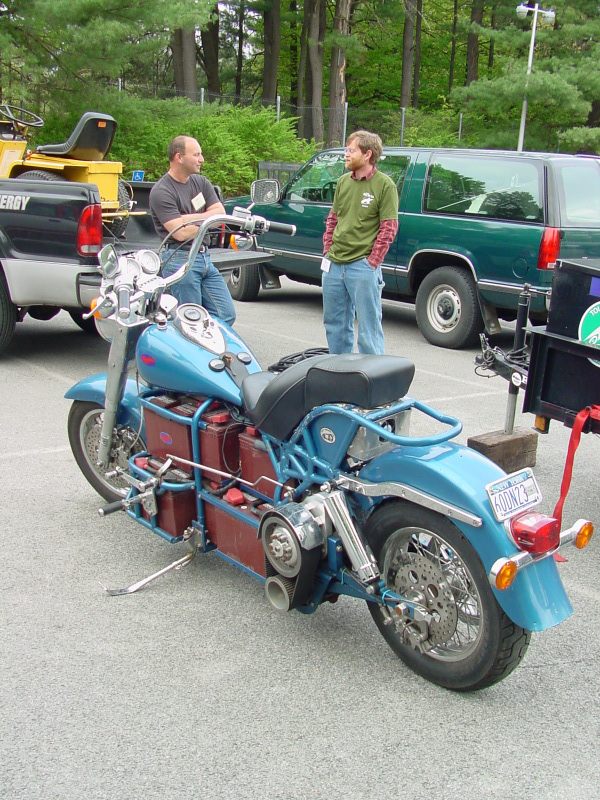 and looks like _I_ think a motorcycle should look.

---
Carl always brings his Elec-Trak lawn tractor to the Tour de Sol, but we haven't found a category to enter it in. It would probably win by default.

---