See the main page of Tour de Sol 2003 Photos at http://www.AutoAuditorium.com/TdS_Reports_2003/photos.html
Unless otherwise noted, these all photos were taken by and Copyright 2003 to John Helwig.
---
The Lorax, #45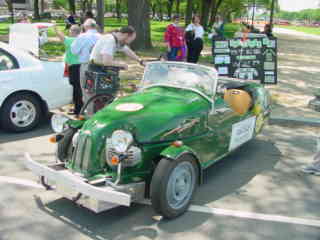 From this angle it is obvious there are not two rear wheels.

---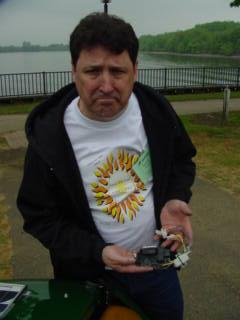 Ever just feel like crying?

---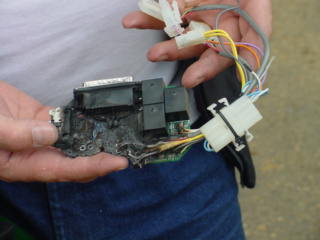 Someone let the smoke out! (But they got back on the road again!)

---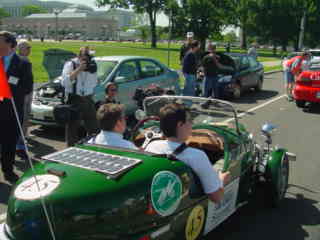 Now this is top-down weather!

---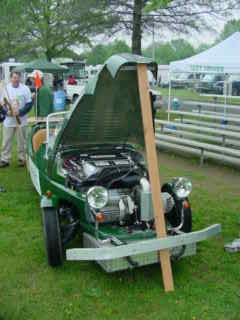 Say Ahhhhhh!

---