See the main page of Tour de Sol 2003 Photos at http://www.AutoAuditorium.com/TdS_Reports_2003/photos.html
Unless otherwise noted, these all photos were taken by and Copyright 2003 to John Helwig.
---
Al C. O'holic, #35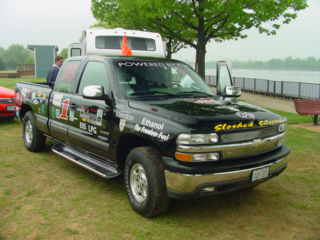 Ready for inspection in Burlington.

---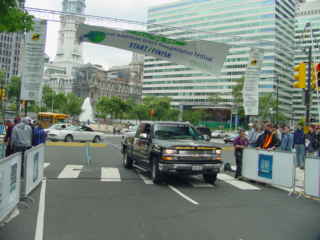 Arriving in Philadelphia.

---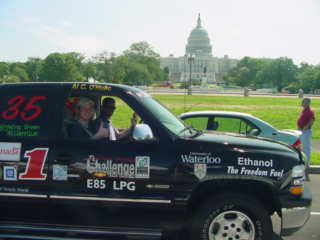 And if this is Wednesday, that must be the Capital building.

---